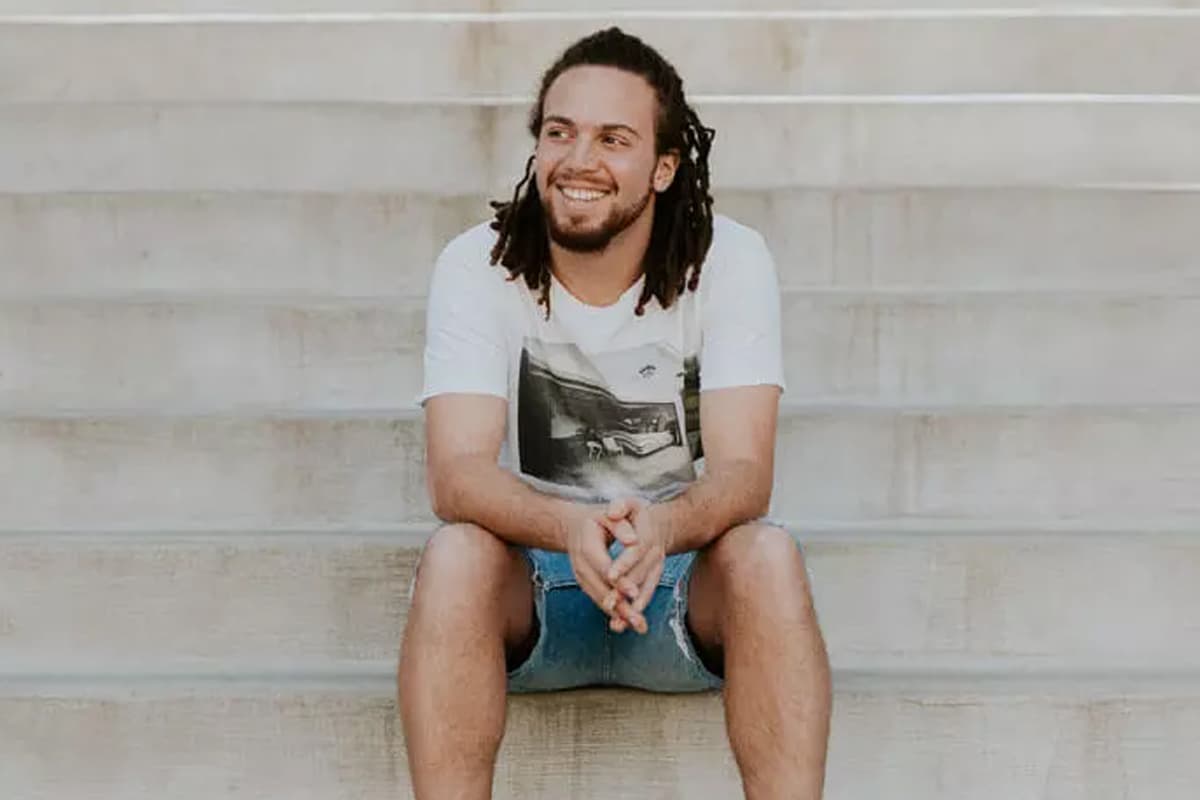 Have you received a call from a collection agency at an odd time of day?  Are they constantly leaving you recorded messages?  Are they calling you at work or calling your employer or your family?  If any of these are happening to you then you will be interested to know your rights about being contacted by a collection agency. 
Before a collection agency can contact you, they need to send you a written notice through regular mail (email doesn't count).
This notice must include:
The name of the person or business that says you owe them money (known as the creditor)
The amount of money that the creditor says you owe
The name of the collection agency and a statement that the creditor has asked them to collect the debt
After sending the notice, the agency must wait 6 days before they can contact you in person or by phone.
After their first conversation with you, an agency can't contact you more than 3 times in a 7-day period without your consent.
"Contact" means the agents must actually speak with you, email you or leave you a voice mail. If you don't answer the phone and the agents don't leave a message, it doesn't count as a contact. A letter sent by regular mail also does not count as a contact.
When a collection agency can call you:
On a Sunday, but only between 1 p.m. and 5 p.m.
Any other day of the week between 7 a.m. and 9 p.m.
They can't call you:
On a holiday
Any day except Sunday between 9 p.m. and 7 a.m.
If these continuous phone calls are stressing you out, Harris & Partners Inc. can help to make them go away.  Contact us today to learn more information at 905-479-5712.