Debt settlement in Canada
Get a Free Debt Repayment Plan
Safe, secure & confidential
What is debt
settlement?
The debt settlement process is where you hire a company to negotiate a debt with a creditor on your behalf. You pay a fee and the debt settlement company will work to lower your overall debt and propose a lump-sum payment.
The key aim of a debt settlement plan is to eliminate debt in a manageable way that helps a person or company avoid more drastic measures, such as bankruptcy. In a lot of cases, the amount of debt paid back through debt settlement is significantly lower than the initial debt itself.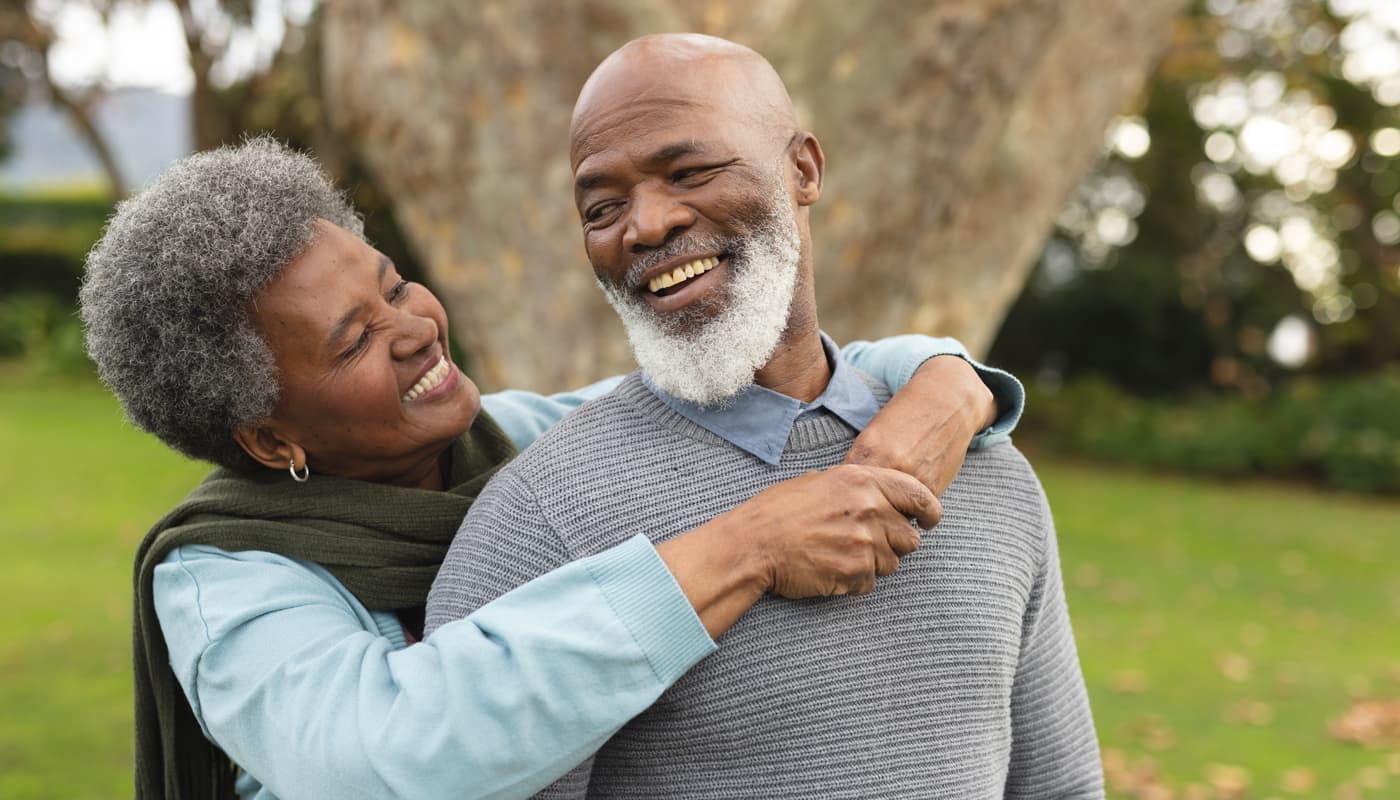 How does debt settlement
work?
If you're struggling to pay existing or growing debts, you can hire the services of a debt settlement company to help you manage those debts and create a plan to settle them over a period of time.
Debt settlement companies will negotiate with creditors on your behalf to reach a final settlement that's agreeable to all parties.
Creditors aren't obliged to negotiate or settle for a lower debt repayment, but often will because they will get more in return than if the person or company goes bankrupt.
A debt settlement company can handle all forms of communications with creditors and negotiate entirely on your behalf. This helps clients avoid calls and pressure from creditors, and in-turn the stress and anxiety that can come with it.
If you want to know more about debt settlement, you can call us today for a free consultation at 1-800-268-8093.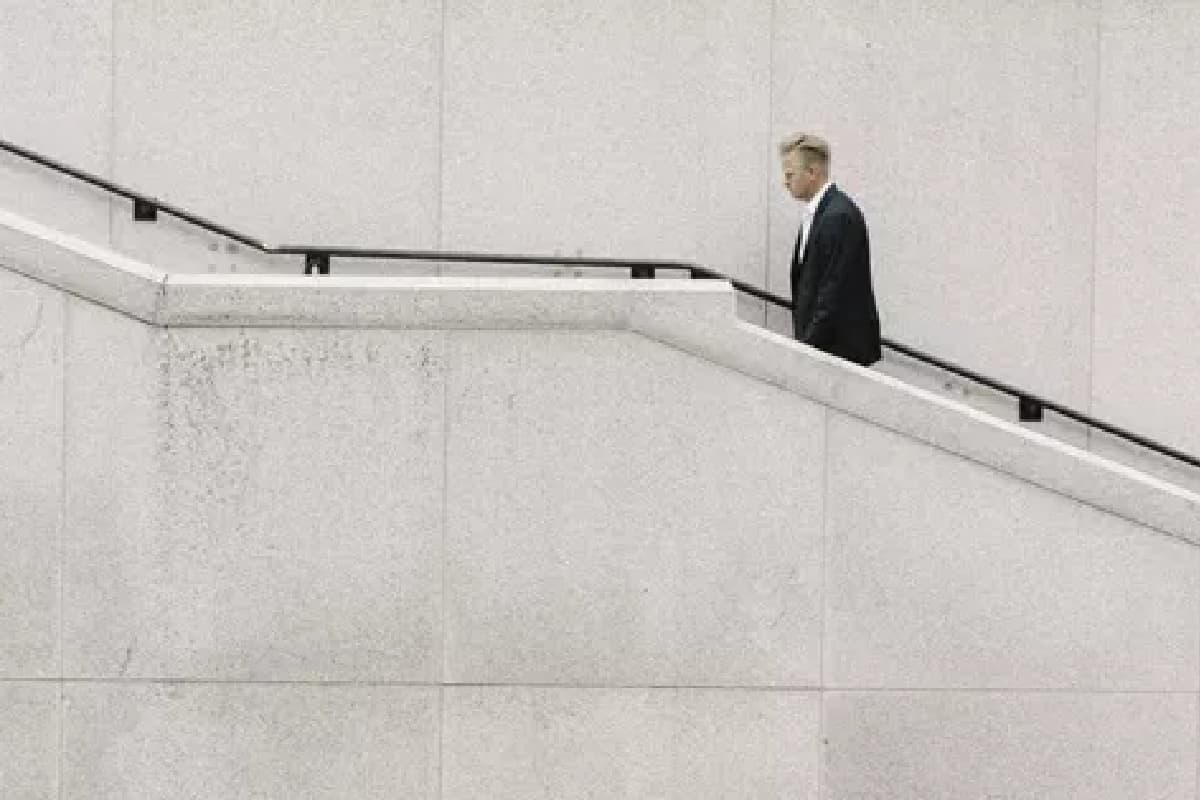 Debt settlement pros and
cons
There are advantages and disadvantages to using a debt settlement plan to remove your outstanding debts and debt obligations.
Debt settlement advantages
Manageable monthly payments
Can cut the debt you pay back by up to 80%
Stop annoying calls
Avoid bankruptcy and keep personal assets
Debt settlement disadvantages
Can negatively impact credit rating
No guarantees creditors will agree to payment terms
You will face additional fees for the set-up of a debt settlement program
Our Debt Management
Solutions
Alternatives to debt
settlement
There are alternatives to debt settlement programs that you may want to consider before making a decision.
Consumer proposal – A consumer proposal is an agreement with creditors, outlining the percentage of the debt you owe them and allowing you to extend the amount of time you can pay back this debt. Find out more about consumer proposals
Debt management – A credit expert will review your circumstances and help you determine a repayment plan that works for you (how much and how often you will pay creditors).
Debt consolidation – You consolidate various debts under one loan to pay back to creditors. This approach can help you save on interest over time.
Declare bankruptcy – In this instance, your credit rating will take a big hit for a number of years, but you can start your financial recovery almost instantly. Though bankruptcy is widely considered as a last resort for most people or organisations.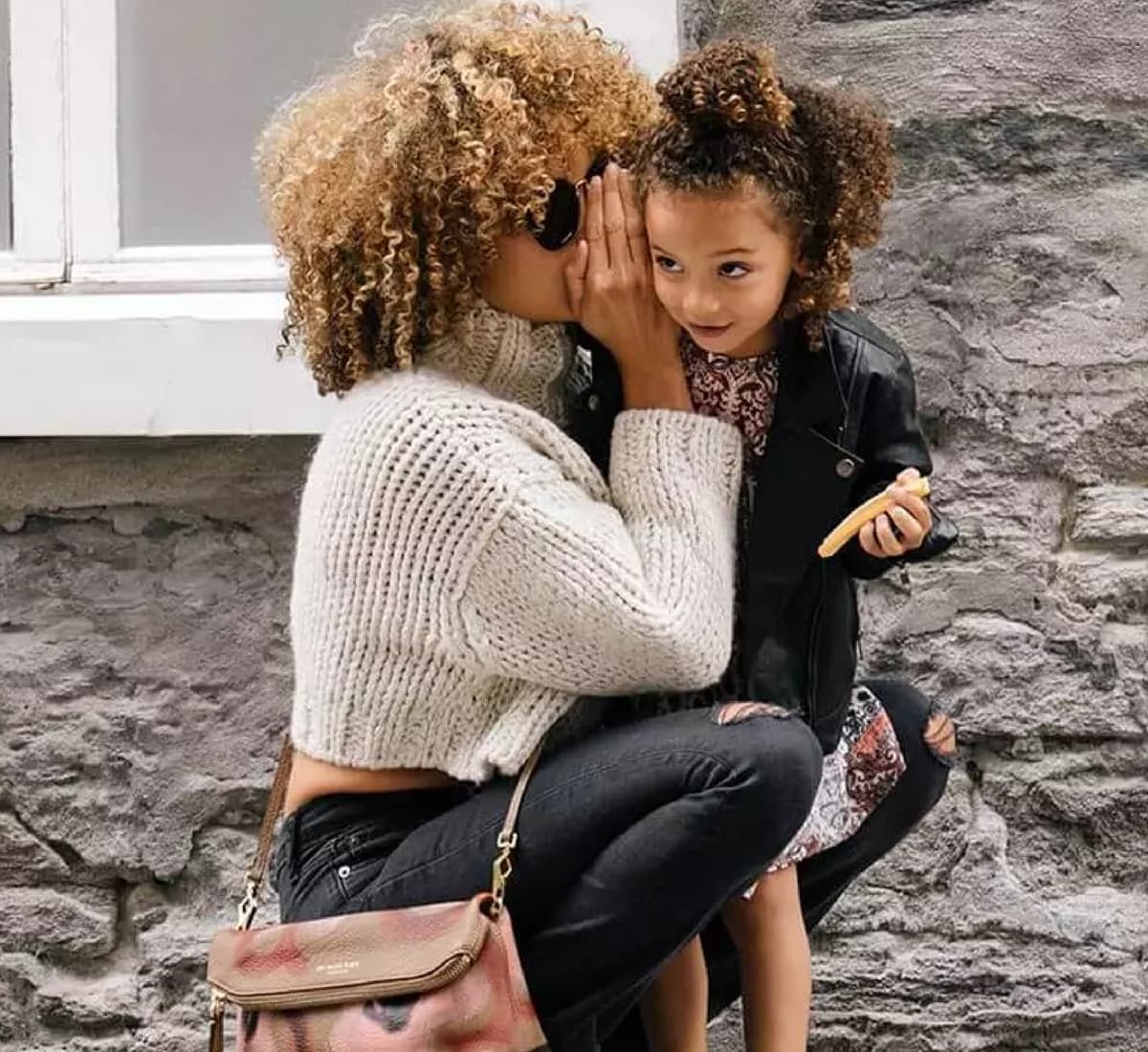 Remove up to 80% of your debt
Our Licensed Insolvency Trustees provide a customized service that could remove up to 80% of your debt and stress, so you can breathe easier.
We speak your language
Our multilingual team provides support in many languages, from Farsi and Portuguese to Italian and Tamil, leaving out complicated jargon, so you understand everything, every step of the way.
Debt support across nine provinces
Want to speak to someone in person? Our team is on hand to help at a Harris & Partners office near you.
Can I buy a house during debt settlement?
Yes you can. But it's important to be aware that, in order to buy a house or apply for a mortgage, you usually need a strong credit rating to have a successful application and get favourable rates. Debt settlement programs can have an initial impact on your credit score, but in most cases less of an impact than other debt relief solutions, such as bankruptcy.
What is the difference between debt settlement and bankruptcy?
Both debt settlement and bankruptcy are designed for those who are struggling to repay the full amount of debt they owe.
Debt settlement programs are arranged on behalf of debtors by a debt settlement company. They are negotiated and actioned on their behalf with creditors in order to reach an agreement on a payment plan to pay all, or a percentage, of the debt they owe.
Bankruptcy, on the other hand, is a legal process that involves debtors surrendering assets to pay-off the debt.
How does debt settlement affect your credit score?
Debt settlement, like many debt relief programs, will in the vast majority of cases negatively affect your credit score.
A debt settlement program can affect your credit rating for 6+ years. However, each individual circumstance is different and the amount of debt, value of assets, length of repayment program and maintenance of payments can all have an affect on how much your credit score is impacted.
Get debt settlement advice with Harris and
Partners
Speaking with a licensed insolvency trustee can help you make the appropriate decision that is best for you and your personal finances.
At Harris & Partners Inc., our Licensed Insolvency Trustees have extensive experience with debt settlement programs.
If you need help from those who specialize in solving debt problems, contact us at Harris & Partners Inc. Licensed Insolvency Trustee. In Canada, our federally Licensed Insolvency Trustees can help you achieve long-lasting financial solutions.
A Licensed Insolvency Trustee does not offer debt consolidation/informal debt settlement. A Trustee has alternative options.
Shahrad Nakhaie
2022-12-23
They are so great, every thing was so easy for me. Unbelievable, All my debt are gone now and I feel like I'm free, thanks Osman Ali for all you did for me, at the first time it's even hard to believe that was real, but it's real and easy. Thank you bro for your help.
Osman is a professional and you cant find anybody better. He really cared about my situation and paid attention to every little detail so he can help me best. Thank you osman and the rest of the team for helping me through my struggles.
Osman is a vert nice gentlemen, he was polite sweet and gentle. He really cared about my situation and paid attention to every little detail so he can help me best. Thank you Osman and the rest of the team for helping me through my struggles.
So far this has been a great company, I have been with them over a year. Every time I have an issue Josh jumps right on it and helps me out. He never makes me feel like I'm being a pain in the butt 🙂 I definitely recommend them, I have referred two of my family members to get help and now Josh is helping them as well. I thank you Josh for all the hard work and responding so quickly to all my messages.⭐️⭐️⭐️⭐️⭐️
Ajanthan Murugananthan
2022-04-28
Staff members Samuel and Josh were both amazing. Both very friendly, professional, and efficient. They took care of my credit card issues and line of credit and made it manageable. I would highly recommend Harris & Partners Inc. They have given me a new life in my financial life to success.
Staff members Yasan and Josh were both amazing. Both very friendly, professional, and efficient. They took care of my credit card issues and made it manageable. I would highly recommend Harris & Partners Inc.