Debt solutions & consumer proposals in New Brunswick
Get a Free Debt Repayment Plan
Safe, secure & confidential
Bankruptcy Trustee & Consumer Proposals in New
Brunswick
Harris & Partners Inc. in New Brunswick have over 50 years of experience when it comes to bankruptcy advice. Filing for bankruptcy may be the right solution for you and may help you in the process of becoming debt-free, but our Licensed Insolvency Trustees are here to answer all of your bankruptcy-related questions and to point you in the right direction when other alternatives are available.
If your financial problems have become too complex for you to handle then take advantage of our no-obligation initial consultation and let us show you how we could free you from the shackles of debt and start to enjoy financial freedom again.
Experienced Bankruptcy Trustees in New
Brunswick
If you've been living with debt in New Brunswick and need help managing it, you've come to the right place. Regardless of how you came into debt, our sole purpose is to help you address and manage it to get you back on track.
Our Bankruptcy Trustees have been helping the people of New Brunswick take control of their finances for 50 years. As fully accredited Trustees, we'll give you only the most sound legal financial advice and representation when speaking to creditors.
Frequently asked
questions
Are there any alternatives to bankruptcy?
If you are in any kind of financial predicament then you might be concerned that bankruptcy might be your only option to remedy the situation. However, there are many other potential solutions that may fix your financial situation better than bankruptcy, including:
Everybody's financial situation is unique, both in a business and a personal sense, so if you feel like your finances are spiralling out of control, book in for a FREE initial consultation with our Trustees who can guide you towards the best solution for your situation.
My personal situation has changed and I can only afford to pay a portion of my debts - what do I do?
Long-term illness, redundancy, and needing to become a full-time carer for someone; these are all potentially life-changing situations which can negatively impact your income – and they aren't your fault. Depending on the severity of your situation we can potentially help you to come to an arrangement with your creditors to make partial payments to them, circumventing the need to go bankrupt. Get in touch with our Calgary LITs for more information.
New Brunswick
Office
If you think that bankruptcy is your only solution, then Harris & Partners Inc of New Brunswick could have good news for you. There are so many debt relief options that our Trustees in New Brunswick can help you with that bankruptcy may not be on the cards. Even if bankruptcy does turn out to be the best option for you, you won't be on your own. Call the team at Harris & Partners and we'll support you every step of the way.
Your estate manager in New Brunswick
Rob McLernon is responsible for the PEI, Nova Scotia, New Foundland & New Brunswick offices.
Rob joined HPI in 2022 after spending the past 20 years in the insolvency industry having most recently managed Grant Thornton's insolvency team in Atlantic Canada. He became a Chartered Insolvency and Restructuring Professional (CIRP) in 2014 and a Licensed Insolvency Trustee (LIT) in 2015. Rob is the Past President of the Nova Scotia Association of Insolvency & Restructuring Professionals (NSAIRP).
Rob is passionate about helping clients find solutions to their financial struggles and says he has the best job in the world – helping people each and every day achieve a Fresh Financial Start.
Workspace Moncton, 795 Main Street, Suite 300, Moncton NB, E1C 1E9.
Monday: 09:00 AM – 05:00 PM
Tuesday: 09:00 AM – 05:00 PM
Wednesday: 09:00 AM – 05:00 PM
Thursday: 09:00 AM – 05:00 PM
Friday: 09:00 AM – 05:00 PM
Licensed Insolvency Trustees in New
Brunswick
Are you unsure about how to tackle your debt problems? Do you have some questions as to how to deal with mounting debts? Our Licensed Insolvency Trustees are here to help.
We can present you with a number of solutions based on your unique situations to help you manage all the stress and anxiety that comes from unmanageable debt.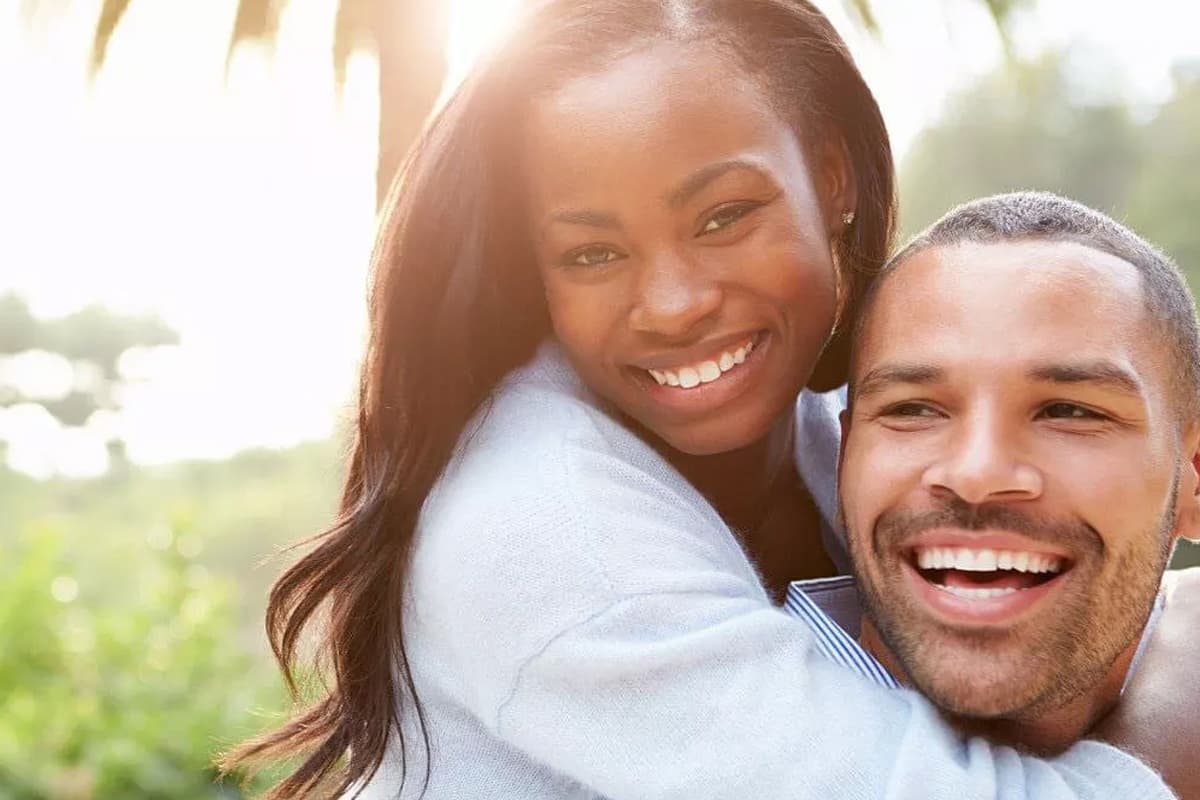 Is bankruptcy my only
option?
Bankruptcy is absolutely not the only option if you've found yourself dealing with mounting debt. Due to the long-term effect it has on your credit score, we suggest you don't resort to bankruptcy until it is the only option.
However, if any of the following sound familiar, bankruptcy may be an option to discuss:
You use credit cards to pay for daily essentials, like food and bills
Your monthly interest is higher than your monthly credit card income
You're constantly borrowing money from various sources
You've received letters from creditors
You're losing sleep due to your financial situation
Bailiffs have repossessed some of your personal belongings to help pay off your debts
If any of these resonate with your personal situation, it may be time to speak with our New Brunswick Insolvency Trustees about bankruptcy proceedings. We hope you don't feel embarrassed or ashamed to discuss these matters with us, everything is 100% confidential and done in a way that will help you get back on track with your finances, completely free of judgement.
Alternatives to Bankruptcy in New
Brunswick
A consumer proposal, debt consolidation programme, or debt settlement plan may be viable alternatives to bankruptcy. These are all possible means to lowering or eliminating your debts and leaving you without stress and with more disposable income for yourself and your family.
If you are overwhelmed with payments, get help today by calling the Licensed Insolvency Trustees at Harris & Partners in New Brunswick.
Take advantage of our FREE initial consultation offer and speak to our New Brunswick Bankruptcy Trustees today to begin your journey towards a debt-free life.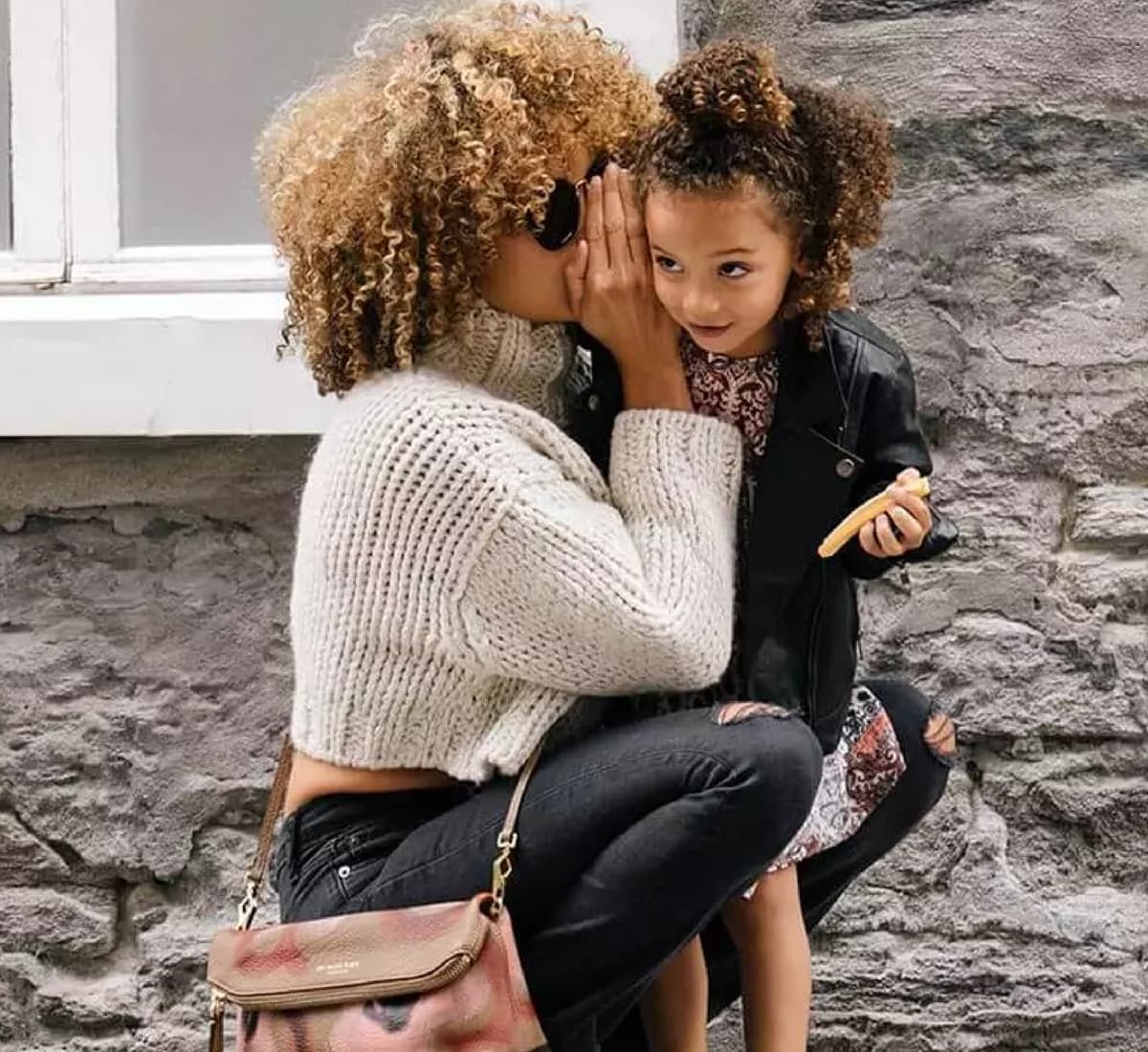 Remove up to 80% of your debt
Our Licensed Insolvency Trustees provide a customized service that could remove up to 80% of your debt and stress, so you can breathe easier.
We speak your language
Our multilingual team provides support in many languages, from Farsi and Portuguese to Italian and Tamil, leaving out complicated jargon, so you understand everything, every step of the way.
Debt support across nine provinces
Want to speak to someone in person? Our team is on hand to help at a Harris & Partners office near you.
Shahrad Nakhaie
2022-12-23
They are so great, every thing was so easy for me. Unbelievable, All my debt are gone now and I feel like I'm free, thanks Osman Ali for all you did for me, at the first time it's even hard to believe that was real, but it's real and easy. Thank you bro for your help.
Osman is a professional and you cant find anybody better. He really cared about my situation and paid attention to every little detail so he can help me best. Thank you osman and the rest of the team for helping me through my struggles.
Osman is a vert nice gentlemen, he was polite sweet and gentle. He really cared about my situation and paid attention to every little detail so he can help me best. Thank you Osman and the rest of the team for helping me through my struggles.
So far this has been a great company, I have been with them over a year. Every time I have an issue Josh jumps right on it and helps me out. He never makes me feel like I'm being a pain in the butt 🙂 I definitely recommend them, I have referred two of my family members to get help and now Josh is helping them as well. I thank you Josh for all the hard work and responding so quickly to all my messages.⭐️⭐️⭐️⭐️⭐️
Ajanthan Murugananthan
2022-04-28
Staff members Samuel and Josh were both amazing. Both very friendly, professional, and efficient. They took care of my credit card issues and line of credit and made it manageable. I would highly recommend Harris & Partners Inc. They have given me a new life in my financial life to success.
Staff members Yasan and Josh were both amazing. Both very friendly, professional, and efficient. They took care of my credit card issues and made it manageable. I would highly recommend Harris & Partners Inc.
Our Debt Management
Solutions