Debt Consumer Proposals in Canada
Get a Free Debt Repayment Plan
Safe, secure & confidential
What is a consumer
proposal?
If you are in need of an alternative to declaring personal bankruptcy, you can file a consumer proposal.
A consumer proposal is an agreement with creditors and a resolution under the Bankruptcy and Insolvency Act, outlining the percentage of the debt you owe them and allowing you to extend the amount of time you can pay back this debt.
Consumer proposals allow individuals to negotiate a reduction of their debt and have the more flexible option of spreading monthly payments over a number of years. This monthly payment is calculated according to your budget and unique situation.
Payments are made through the licensed insolvency trustee (LIT) who will pay the creditors on your behalf.
There is a main difference between a consumer proposal and credit counselling. With the former, a licensed insolvency trustee assesses your finances to determine what you can offer creditors. With the latter, this involves working with a credit counsellor to repay debts.
A consumer proposal as an alternative to bankruptcy is one of the most efficient and safe ways to consolidate debt.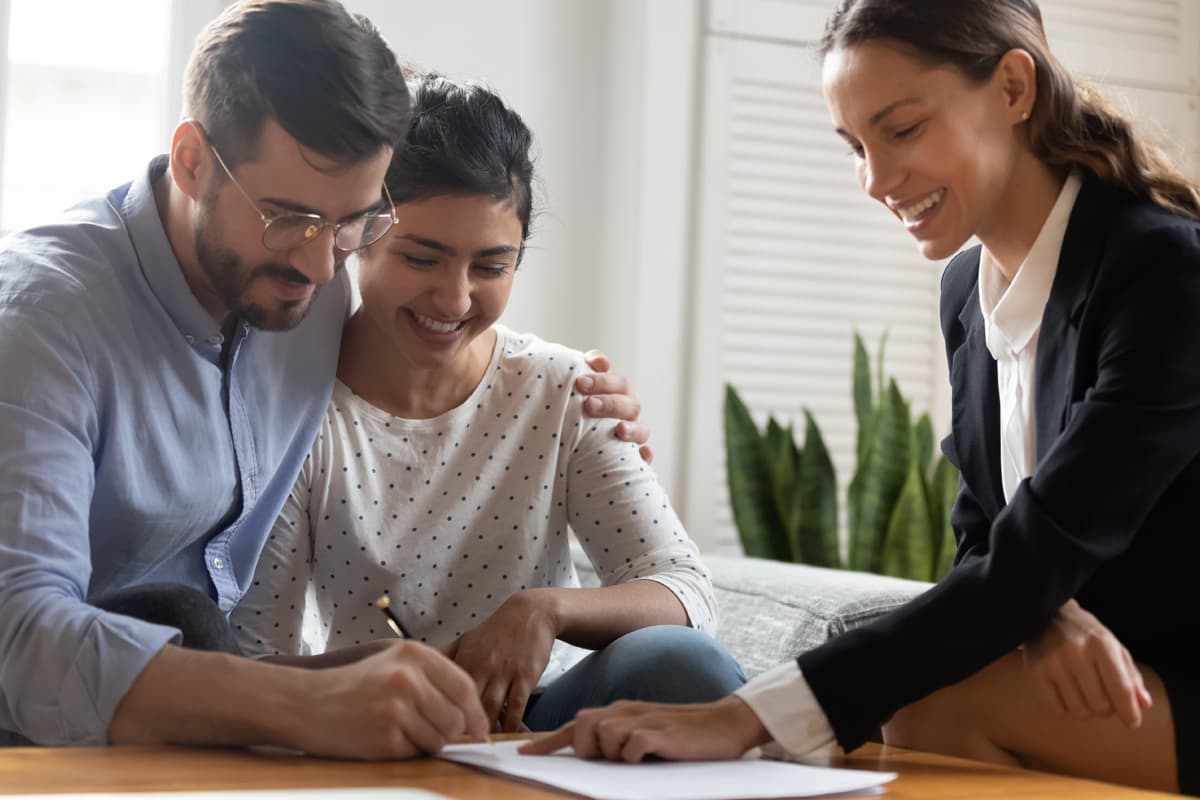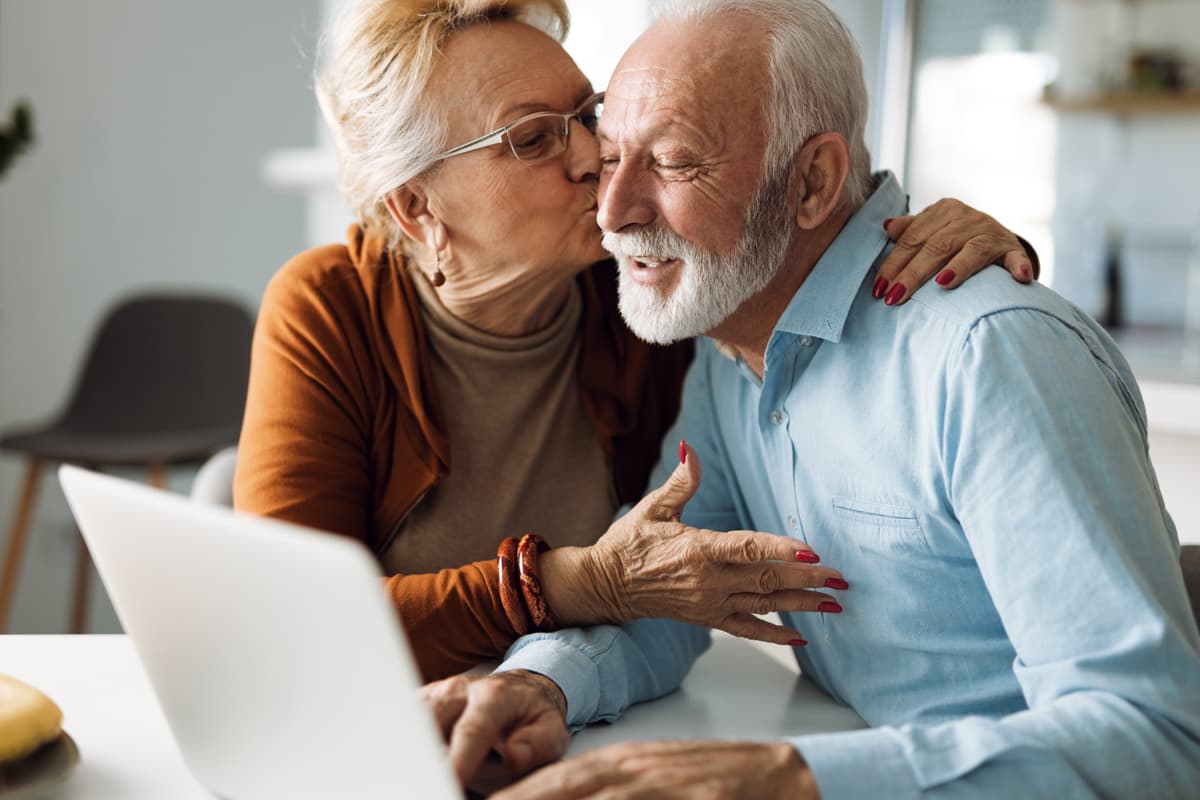 Is a consumer proposal worth
it?
There are many benefits of submitting a consumer proposal:
1. Avoid bankruptcy
Consumer proposals can offer a safe way to avoid filing for bankruptcy. In most cases, creditors will accept your consumer proposal if they are paid back more than they would expect to receive through a bankruptcy.
2. Manageable payments and reduce debt
Through a consumer proposal, you agree to a manageable payment package and can dramatically reduce how much of the actual debt you pay back – sometimes by up to 70%.
3. Fixed payments
While through a bankruptcy, the more you earn the more you have to pay back, a consumer proposal involves fixed-price repayments, so you pay back the same amount each month regardless of whether your earning potential increases.
4. Maintain ownership of all your assets
Unlike with a bankruptcy, your assets are protected, including investments and equity in your home. This is one of the biggest benefits of a consumer proposal.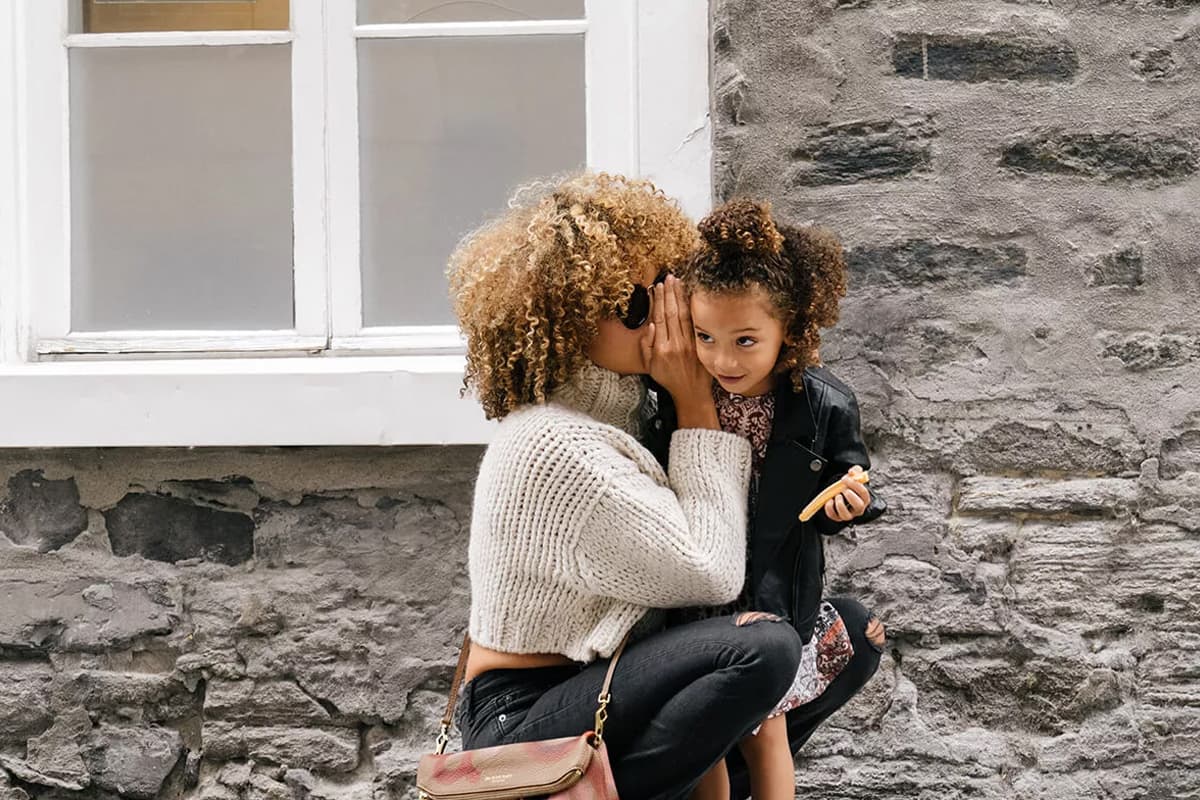 What debts does a consumer proposal help you get rid
of?
A consumer proposal can be incredibly useful because it can help to eliminate a large portion of your unsecured debts. These debts may include:
Consumer proposals only deal with unsecured creditors, meaning all secured loans like you mortgage or car loan must be handled separately
Our Debt Management
Solutions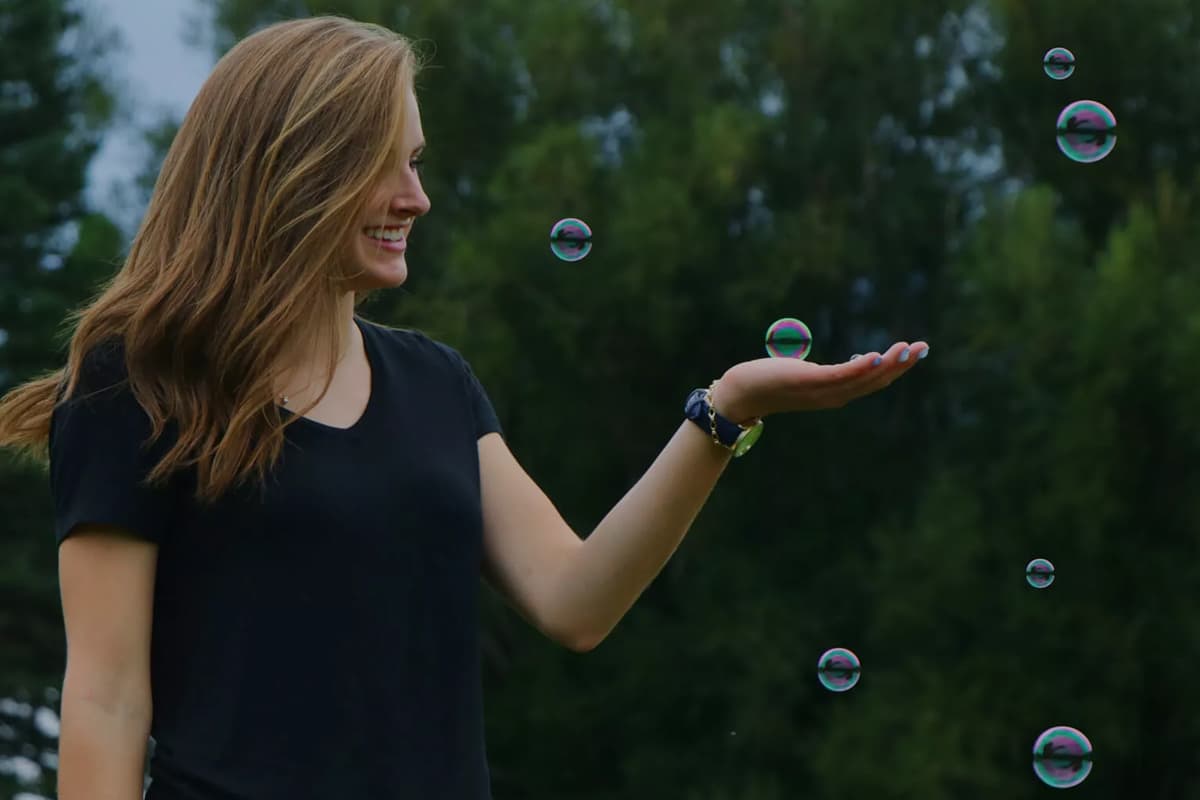 Are you eligible for a consumer
proposal?
In Canada, consumer proposals are federally regulated. In order to be eligible, you must meet the following criteria:
You are able to pay a percentage of your debt.
You're a consumer with less than $250,000 of unsecured debt.
You are a Canadian citizen or own property in Canada.
Your debts are greater than any asset that you own.
Harris & Partners Inc. can help you file a Division 1 proposal. Don't wait! There is no reason to lose your house or car. As an LIT, we can help you formulate an agreement that works for both you and creditors.
How to file a consumer
proposal
Here are the steps to filing a consumer proposal:
Meet with one of our Licensed Insolvency Trustees (previously known as Trustees in Bankruptcy), to determine your financial position.
If it is decided that filing a consumer proposal is appropriate for you and conditions are met; a consumer proposal is filed with your signature.
Then, your consumer proposal will be reviewed by your creditors. They will decide whether they will approve it.
If accepted, they'll send it back for you to review. If denied, then you can consider making changes to the proposal and resubmitting it, determine another way to solve your financial issues, or declare bankruptcy.
Once the terms of the proposal are filled and all payments are made, the remaining debt from the proposal is completely discharged.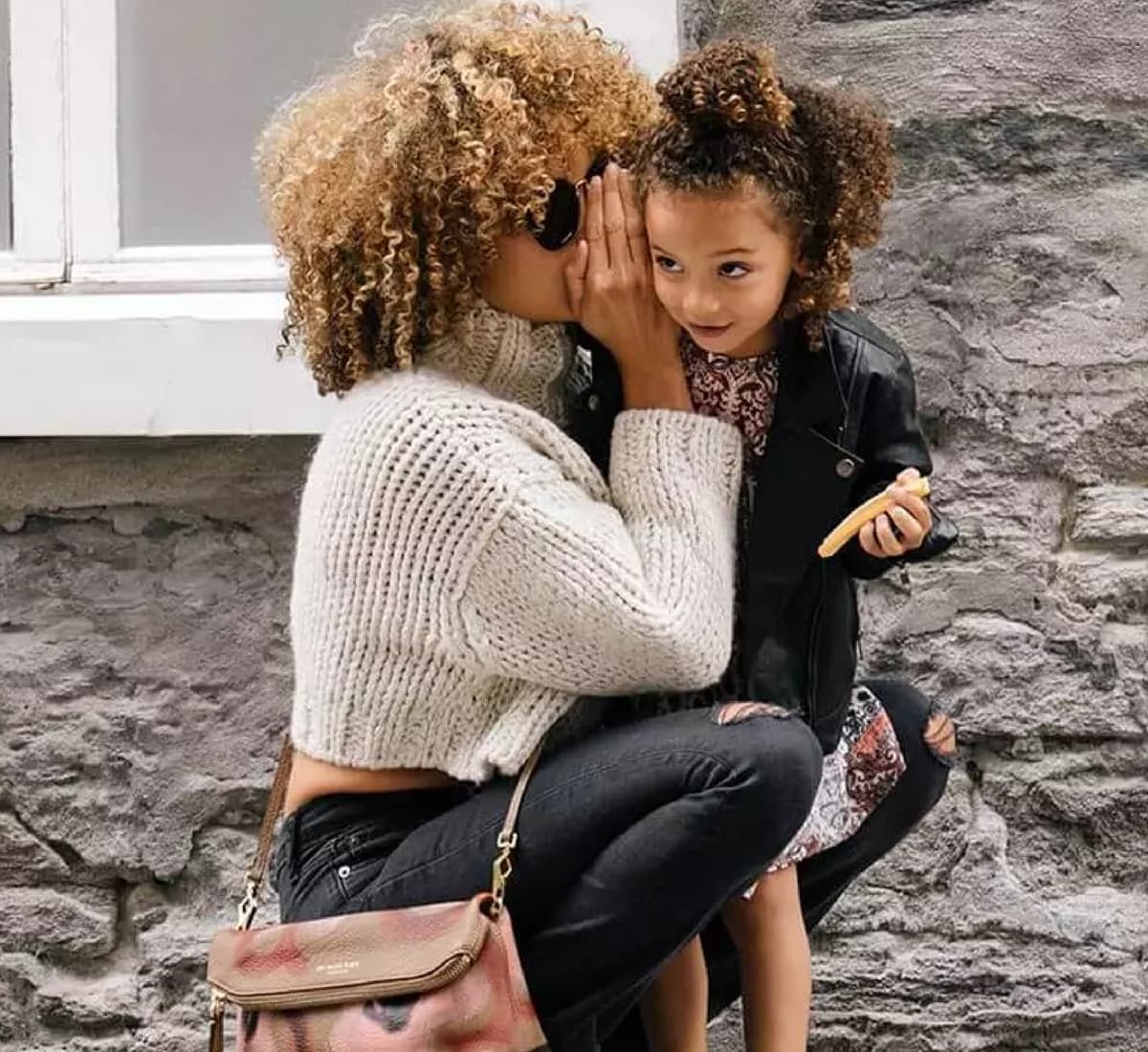 Remove up to 80% of your debt
Our Licensed Insolvency Trustees provide a customized service that could remove up to 80% of your debt and stress, so you can breathe easier.
We speak your language
Our multilingual team provides support in many languages, from Farsi and Portuguese to Italian and Tamil, leaving out complicated jargon, so you understand everything, every step of the way.
Debt support across nine provinces
Want to speak to someone in person? Our team is on hand to help at a Harris & Partners office near you.
How long does a consumer proposal last for?
If you're wondering how long your consumer proposal will last, it typically cannot last for longer than five years. Yet, it's important to keep in mind that the exact length depends on the type of proposal that you submit.
If you choose to, you are able to pay off your consumer proposal early. It will also be a relief to learn that you can pay it off early without the risk of penalties.
A consumer proposal will affect your credit rating in the short-term but in the long-term (after completing the consumer proposal from start to finish) you may see an improved credit score rating. If you are approved for a consumer proposal, it will stay on your credit report 3 years after you've paid off your debts or 6 years from the day the consumer proposal was filed (whichever comes first).
Getting out of debt will make you feel free and will help you start your journey of having a better credit rating overall.
Can you keep a credit card with a consumer proposal?
In the vast majority of cases, you can't keep a credit card when you file a consumer proposal. It is possible to apply for a new credit card during your consumer proposal, but it's advised you do so with caution and maintain healthy credit card habits, such as paying bills on time and making regular payments to rebuild your credit.
This can vary according to your own individual circumstances, the state of your credit and the lender you use.
Often a lender won't consider a new mortgage until your credit score falls within a healthy range. There are alternative lenders who will be more willing to consider a new mortgage and there is nothing to stop you from applying for one.
Can a consumer proposal be rejected?
A consumer proposal can be rejected by a creditor, but that doesn't mean you are out of options or alternatives.
After you file a consumer proposal, creditors have 45 days to vet and vote on your proposal. In that time, they can: reject the proposal, reject the terms of the proposal and ask for a creditors meeting, accept the proposal or do nothing.
Votes are counted only if a creditors meeting is requested. If creditors then vote to reject your proposal by a majority, you have the following options:
Renegotiate the terms of your proposal
Withdraw your proposal and file for bankruptcy
Pursue a different type of debt relief solution
File for a new proposal at a future date
Where are you based?
Harris and Partners have offices across Ontario and Alberta, including: Markham, Barrie, Brampton Brantford, Calgary, Hamilton, Kitchener, North York, Oshawa, Pickering,St. Catharines and Toronto.
We also operate in the following areas and surrounding areas: Waterloo, Lethridge, London, Windsor, Guelph, Kingston, Kanata, Milton, Greater Sudbury, Red Deer, Edmonton, Fort Mcmurray.
You can contact us here today for a FREE consultation and advice on corporate bankruptcy.
How much does a consumer proposal cost?
The cost of a consumer proposal is different for everyone as everybody's financial situation is unique to them. However, there are some general 'rules of thumb' that apply to most cases:
A proposal is an offer to your creditors. A panel will vote on whether to accept your proposal and 51% of the votes cast have to be in favour of it in order for it to pass, otherwise, we have to negotiate.
A consumer proposal is usually only accepted by major banks with a 30% (or 30 cents on the dollar) payback offer.
Payments are made by you for up to 60 months.
Most banks won't entertain a proposal that offers them less than $115 per month for 60 months.
Do I have to pay the Trustee as well as the consumer proposal costs?
No. All you have to pay is the monthly fee that your Trustee agreed with your creditors. All admin fees and the Insolvency Trustee fee are, essentially, paid for by the creditors themselves.
What are the cost advantages of taking out a consumer proposal over bankruptcy?
It will cost you $2,250 to file for bankruptcy in Canada, plus any additional costs and charges.
The cost of a consumer proposal costs much less at around $1,500, including no upfront fees.
With a consumer proposal, you'll just pay one monthly fee to your Trustee, which is usually much less than the separate payments you'd make to your various creditors. This gives you more disposable income each month without doing the damage to your credit score that bankruptcy would do.
If you file for bankruptcy then it will stay on your credit file for 6 years, effectively affecting your ability to apply for credit for that length of time. With a consumer proposal, it will be removed 3 years after you've paid off your outstanding debts and your credit score should increase, too.
File a debt consumer proposal with Harris &
Partners
Don't wait for your debts, penalties and interest charges to increase. For most, the first step onto the path toward a debt-free life involves filing a consumer proposal. With fewer, less expensive payments, consumer proposals are a less stressful way to face your debts head-on.
Harris & Partners Inc. is a licensed trustee insolvency (LIT) providing specialist debt relief options to help you manage your financial troubles. We offer a number of debt relief services including debt consolidation and debt settlement.
Harris & Partners is your go-to source for debt help in Canada. We have conveniently accessible locations throughout the country. We are determined to use our expertise to help you live debt-free. Get in touch with a member of our team today!
Shahrad Nakhaie
2022-12-23
They are so great, every thing was so easy for me. Unbelievable, All my debt are gone now and I feel like I'm free, thanks Osman Ali for all you did for me, at the first time it's even hard to believe that was real, but it's real and easy. Thank you bro for your help.
Osman is a professional and you cant find anybody better. He really cared about my situation and paid attention to every little detail so he can help me best. Thank you osman and the rest of the team for helping me through my struggles.
Osman is a vert nice gentlemen, he was polite sweet and gentle. He really cared about my situation and paid attention to every little detail so he can help me best. Thank you Osman and the rest of the team for helping me through my struggles.
So far this has been a great company, I have been with them over a year. Every time I have an issue Josh jumps right on it and helps me out. He never makes me feel like I'm being a pain in the butt 🙂 I definitely recommend them, I have referred two of my family members to get help and now Josh is helping them as well. I thank you Josh for all the hard work and responding so quickly to all my messages.⭐️⭐️⭐️⭐️⭐️
Ajanthan Murugananthan
2022-04-28
Staff members Samuel and Josh were both amazing. Both very friendly, professional, and efficient. They took care of my credit card issues and line of credit and made it manageable. I would highly recommend Harris & Partners Inc. They have given me a new life in my financial life to success.
Staff members Yasan and Josh were both amazing. Both very friendly, professional, and efficient. They took care of my credit card issues and made it manageable. I would highly recommend Harris & Partners Inc.