Debt solutions & consumer proposals In Hamilton, Ontario
Get a Free Debt Repayment Plan
Safe, secure & confidential
Bankruptcy trustees & consumer proposals in
Hamilton
If you're experiencing financial difficulties and don't know how to get out of them, then you should make a point of speaking to our Hamilton Trustees. The Hamilton branch of Harris & Partners Inc. is proud to offer the same excellent services that all of our other locations are known for, including bankruptcy and consumer proposals.
With either a bankruptcy or consumer proposal in place, we could help you to reduce your debts by as much as 80%. Our offices are conveniently located off the Lincoln M. Alexander Parkway and our team is friendly, knowledgeable, and discreet, so let them help to create a unique debt-relief plan for you.
If you or a loved one need help with debt problems and require debt solutions in Hamilton, Harris & Partners Inc. can help.
Licensed insolvency trustee in
Hamilton
There are many reasons why you might accumulate unmanageable debt. Some are lifestyle choices while others are completely unforeseen, including:
Being made redundant unexpectedly
Debilitating illness
Having to become a carer for someone, meaning that you can't earn what you used to
Medical bills
Having to use credit to pay for basic necessities because inflation has pushed them above what you can realistically afford
Compulsive Buying Disorder (CBD)
Any one of these situations could push you into overwhelming debt that can seem impossible to pay off. That's where the Licensed Insolvency Trustees at Harris & Partners Hamilton come in. They'll explore a wide range of debt relief options to help you to regain financial freedom. Contact us now to improve your financial situation.
Hamilton
Office
If you feel like you are drowning in debt and can't see a way out then our Licensed Insolvency Trustees in Hamilton are the ones to trust to get you out of it. Professional, compassionate, and with an encyclopedic knowledge of the debt restructuring products available to you, they can lift the worries from your shoulders and get you back to fiscal stability once more.
Harris & Partners Inc. is the firm you can trust. Our staff is friendly and happy to answer questions. Schedule a FREE initial consultation and our administrators can provide you with the best advice for your situation.
Your estate manager in Hamilton
Marlene G. Dicenzo-Park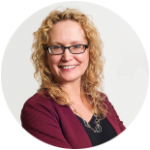 Marlene joined Harris & Partners Inc. in 2011 to head up the newly-formed Hamilton and surrounding area office.
Born and raised in Hamilton, Marlene understands the nature of business and economy in the region, which helps her serve her debtors. She has been in the insolvency business for over 25 years and has obtained her CIRP, become a certified BIA Counsellor, and obtained a Counselling Techniques Certificate at Mohawk College. Marlene has extensive experience in dealing with all sorts of consumer insolvency matters with the goal of providing the best solution that one can get when looking for protection from their creditors.
1059 Upper James St., Suite 212, Hamilton, ON, L9C 3A6
Transit: Take the HSR 20 A-Line Express bus southbound towards Hamilton Airport via Mohawk College. Exit at Upper James & Aldridge. Walk 100m to our office on Upper James.
Driving: We are located on the corner of Lincoln Alexander Pkw W & Upper James St. Were located in the same plaza as Upper James Toyota.
By appointment only:
Monday: 09:00 AM – 05:00 PM
Tuesday: 09:00 AM – 05:00 PM
Wednesday: 09:00 AM – 05:00 PM
Thursday: 09:00 AM – 05:00 PM
Friday: 09:00 AM – 05:00 PM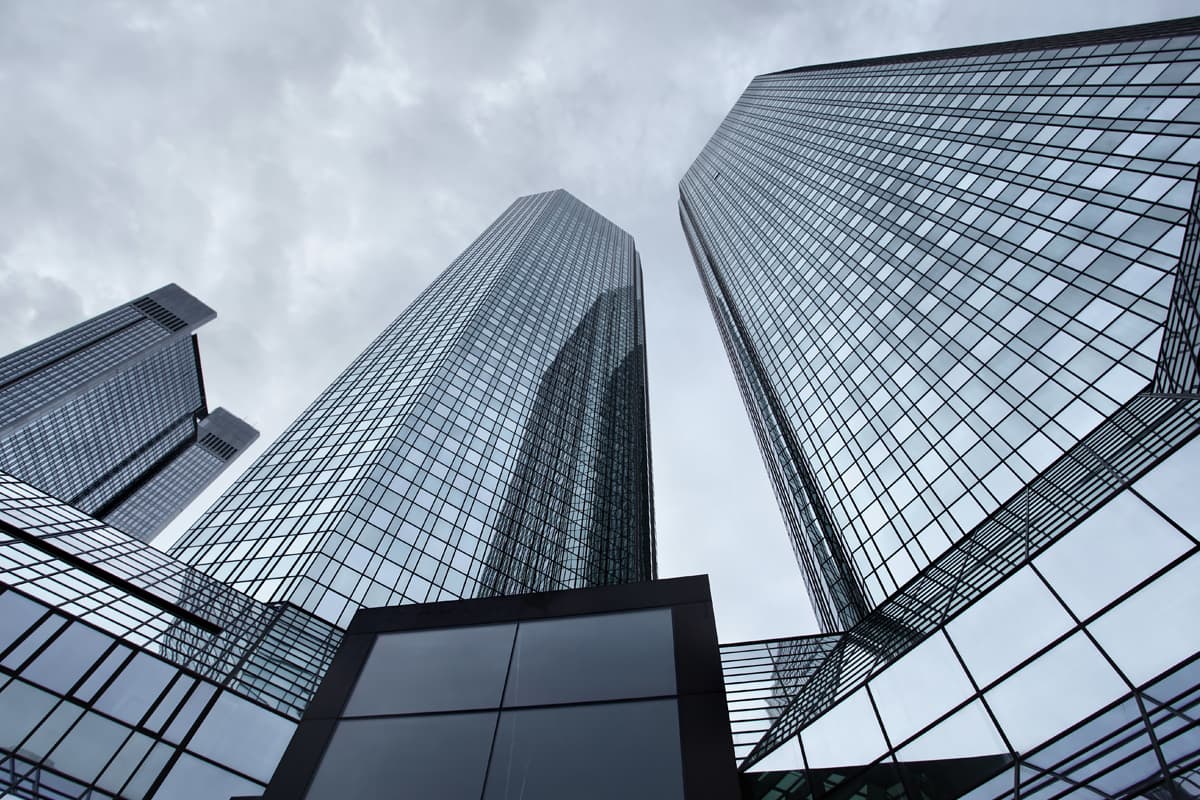 How to spot the signs that bankruptcy may be
imminent
It's important to recognize the signs of bankruptcy when they appear and try to do something about them as soon as possible. The sooner you identify the danger signs, the more chance you have of resolving the issue before it spirals into something much bigger. Consider the following scenarios:
Do you need to use credit to pay for everyday essentials such as food and fuel?
Are you accruing more interest on your credit cards than you are paying off each month?
Do you constantly need to borrow money to tide you over until payday?
Have your creditors contacted you with threatening letters?
Do you find yourself unable to sleep because your debts are stressing you out so much?
If you answered yes to one or all of these questions then it might be time to realize that, if left unchecked, this could turn into a serious problem. Speak to the Harris & Partners Inc Trustees today and let us guide you towards a debt-free life.
Our Debt Management
Solutions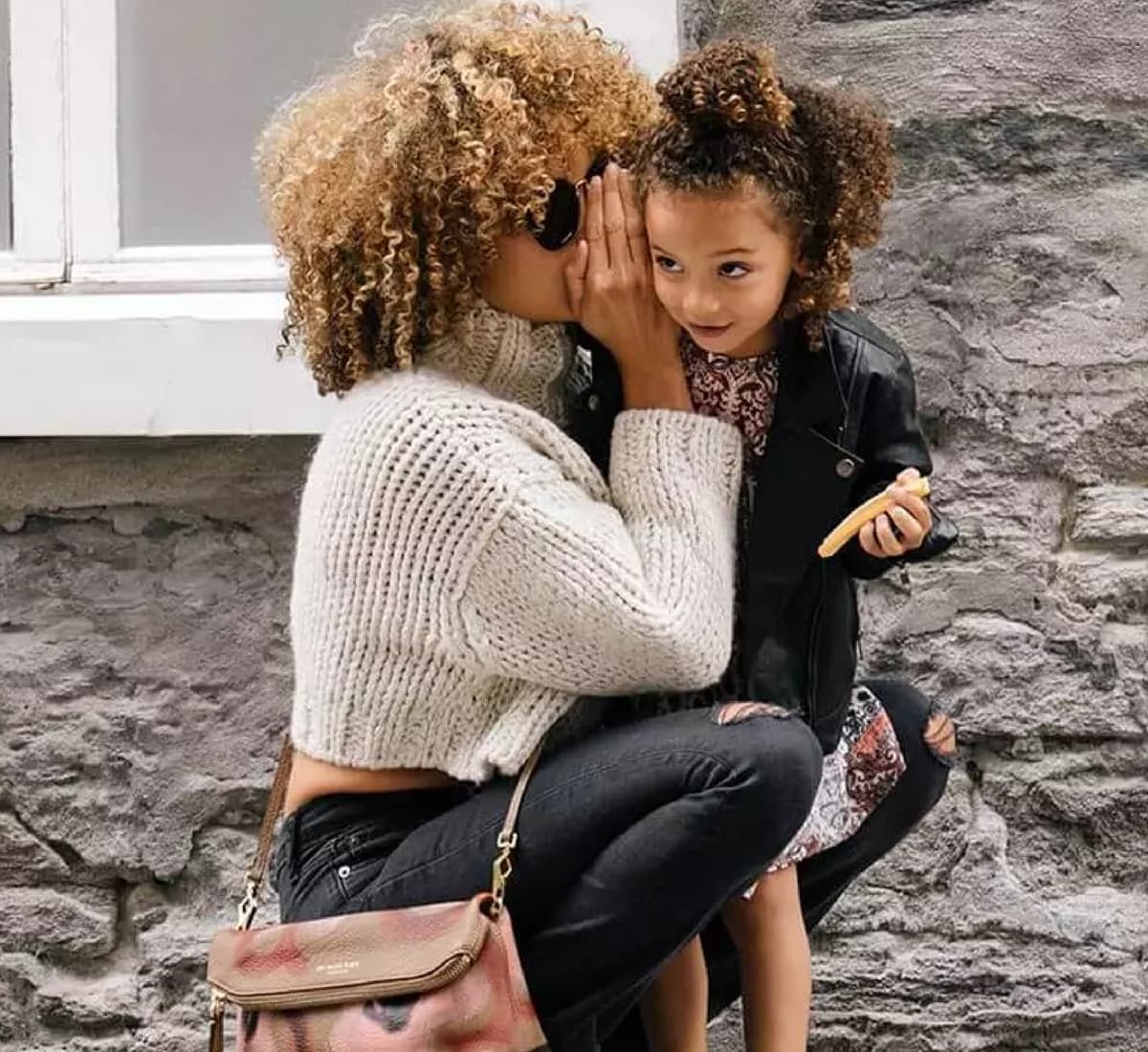 Remove up to 80% of your debt
Our Licensed Insolvency Trustees provide a customized service that could remove up to 80% of your debt and stress, so you can breathe easier.
We speak your language
Our multilingual team provides support in many languages, from Farsi and Portuguese to Italian and Tamil, leaving out complicated jargon, so you understand everything, every step of the way.
Debt support across nine provinces
Want to speak to someone in person? Our team is on hand to help at a Harris & Partners office near you.
Frequently asked
questions
Is a consumer proposal a suitable alternative to bankruptcy?
This all depends on the severity of your debts. A consumer proposal is when our Licensed Trustees negotiate with your creditors on your behalf to see if they would be willing to accept a reduced payment from you. The major positives associated with a consumer proposal are that it doesn't damage your credit rating as much as bankruptcy does, and creditors normally accept a reduced payment because if you go bankrupt then they'll potentially get nothing.
Sound intriguing? Contact us today to learn more about consumer proposals in Hamilton.
What other debt help services do you offer in Hamilton?
Bankruptcy and consumer proposals are just two options that may be available to you if you need debt help in Hamilton. We suggest having an informal chat with one of our Licensed Insolvency Trustees (LITs) to get an idea of how severe your corporate or personal financial situation is and they can recommend the best course of action based on that. The initial consultation is free of charge and is often the first step to breaking free of the shackle of unmanageable debt.
Shahrad Nakhaie
2022-12-23
They are so great, every thing was so easy for me. Unbelievable, All my debt are gone now and I feel like I'm free, thanks Osman Ali for all you did for me, at the first time it's even hard to believe that was real, but it's real and easy. Thank you bro for your help.
Osman is a professional and you cant find anybody better. He really cared about my situation and paid attention to every little detail so he can help me best. Thank you osman and the rest of the team for helping me through my struggles.
Osman is a vert nice gentlemen, he was polite sweet and gentle. He really cared about my situation and paid attention to every little detail so he can help me best. Thank you Osman and the rest of the team for helping me through my struggles.
So far this has been a great company, I have been with them over a year. Every time I have an issue Josh jumps right on it and helps me out. He never makes me feel like I'm being a pain in the butt 🙂 I definitely recommend them, I have referred two of my family members to get help and now Josh is helping them as well. I thank you Josh for all the hard work and responding so quickly to all my messages.⭐️⭐️⭐️⭐️⭐️
Ajanthan Murugananthan
2022-04-28
Staff members Samuel and Josh were both amazing. Both very friendly, professional, and efficient. They took care of my credit card issues and line of credit and made it manageable. I would highly recommend Harris & Partners Inc. They have given me a new life in my financial life to success.
Staff members Yasan and Josh were both amazing. Both very friendly, professional, and efficient. They took care of my credit card issues and made it manageable. I would highly recommend Harris & Partners Inc.