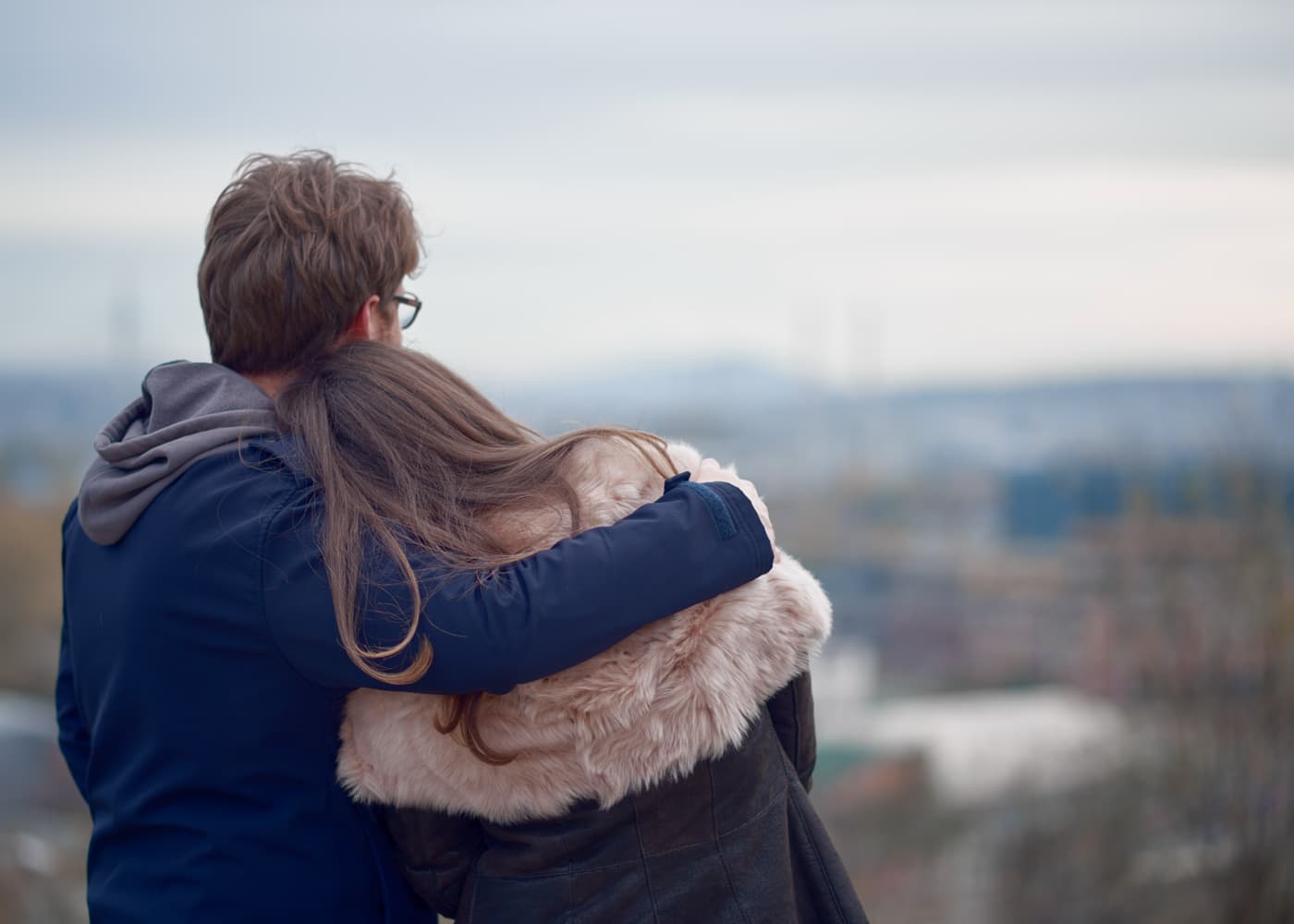 Immigration and Its Impact on Bankruptcy and Consumer Proposals in Canada
Canada is known for its welcoming stance on immigration, attracting people from all corners of the world to call it their new home. However, what many may not realize is that immigration status can have a significant impact on an individual's financial well-being, particularly when it comes to bankruptcy and consumer proposals.
Bankruptcy and consumer proposals are legal mechanisms available to individuals in Canada who are struggling with overwhelming debt. While these options provide a fresh start, the rules and implications can vary depending on one's immigration status.
1. Permanent Residents and Canadian Citizens:
Canadian citizens and permanent residents enjoy the same rights and privileges, including access to bankruptcy and consumer proposals. Their immigration status generally has no bearing on their eligibility or the process.
2. Temporary Residents:
Temporary residents, such as those on work permits, study permits, or refugee claimants, can also file for bankruptcy or propose a consumer proposal in Canada. However, the specifics may differ. It's essential to consult with a licensed insolvency trustee to understand the unique requirements and implications based on your immigration status.
3. Non-Status or Undocumented Individuals:
People without legal immigration status, often referred to as non-status or undocumented individuals, may also file for bankruptcy or propose a consumer proposal. However, their cases can be more complex, and they should seek legal advice to navigate the process.
Understanding the intersection of immigration and insolvency law is crucial for immigrants in Canada. It's essential to consider how your immigration status may impact your ability to discharge debts or the assets you can retain during bankruptcy or consumer proposal proceedings.
Consulting with a licensed insolvency trustee or a knowledgeable legal professional is the best way to navigate the complexities of immigration and its connection to bankruptcy and consumer proposals. This ensures that you make informed decisions that align with your unique circumstances, protecting your financial future in your new home.
In summary, immigration status plays a role in the process of bankruptcy and consumer proposals in Canada, but it doesn't necessarily bar anyone from accessing these debt relief options. The key is to seek expert guidance tailored to your situation to make the most informed decisions regarding your financial well-being.
Check out our latest VLOG to learn more, or reach out to us!